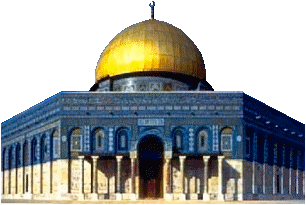 WMK CARPETS
Mosque Carpet Specialists
Tel: +44 (0) 7581079231 - +34634318867
Suppliers of the finest Mosque Carpet
Welcome to WMK CARPETS
We have been supplying Carpet to Mosques all over England, Scotland, Wales, Northern Ireland, Southern Ireland and Abroad, including Germany, Sweden, Spain and even the USA in the past.
​
We have built up a reputation of trust and supplying top quality products
and Pride Ourselves for our Expertise and Professionalism
Our Team of Expert Carpet Fitters have experience of fitting Carpet to over 200 Mosques throughout the UK
​
Not only do we supply the superior quality Turkish 100% Pure New Wool Carpet, which is 16mm Thick and very Luxurious
but we also supply Turkish Acrylic Carpet & Axminster Carpet's
All of which are Bespoke Designs and Colours of your choice
​
We offer a Free Site Measuring Service complete with Free Design and Planning For all your requirements, from New Builds, Refurbishments, Extensions and will work closely with your Architects or Designers.
​
We are based in the Historic Carpet Town of Kidderminster recognized Worldwide for Carpets of high quality.
Our experienced team will work closely with you to ensure your New Carpet will look Magnificent in your Mosque.
​
​