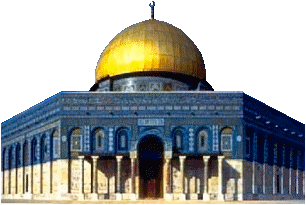 WMK CARPETS
Mosque Carpet Specialists
Tel: +44 (0) 7581079231 - +34634318867
Suppliers of the finest Mosque Carpet
We are the UK Sole Agents for Turkish Carpet Manufacturer Serko Hali.
They have been exporting Mosque Carpets all over the World for many years and are renowned for their top quality carpets.
You to can have this Superior Quality Carpet in your Mosque.
WHY USE WOOL
Wool has been used in producing carpets for many centuries, wool is seen by many as the classic carpet fibre.
​
Being a natural fibre, wool has a good resistance to burning and is naturally flame retardant.
​
Wool also has excellent recovery from stress under the influence of moisture so that wet cleaning revives the pile as well as removing soil.
​
As the main characteristics of wool, it can spring and stand in an upright position, these characteristics of wool increase its durability and give a sense of extreme comfort.
​
Wool offers long term durability, appearance retention and the ability to keep its fresh beauty and unquestionably " grows old gracefully ".
​
Wool has excellent soil hiding capabilities, and will not show or exhibit soil as much as other fibre's.
​
The reason for this is that wool is an opaque fibre ( as opposed to synthetics which are transparent ) and wool doesn't refract and reflect light like synthetics.
​
The naturally dull appearance provided by the scales of the epidermis makes soil much less apparent to the human eye.
​
Wool is very strong, elastic resilient and will stand up to the heaviest traffic and still look beautiful, and is also an excellent insulator.
​
Wool is anti-static and provides a balanced healthy atmosphere in terms of heat and dampness.
​
​